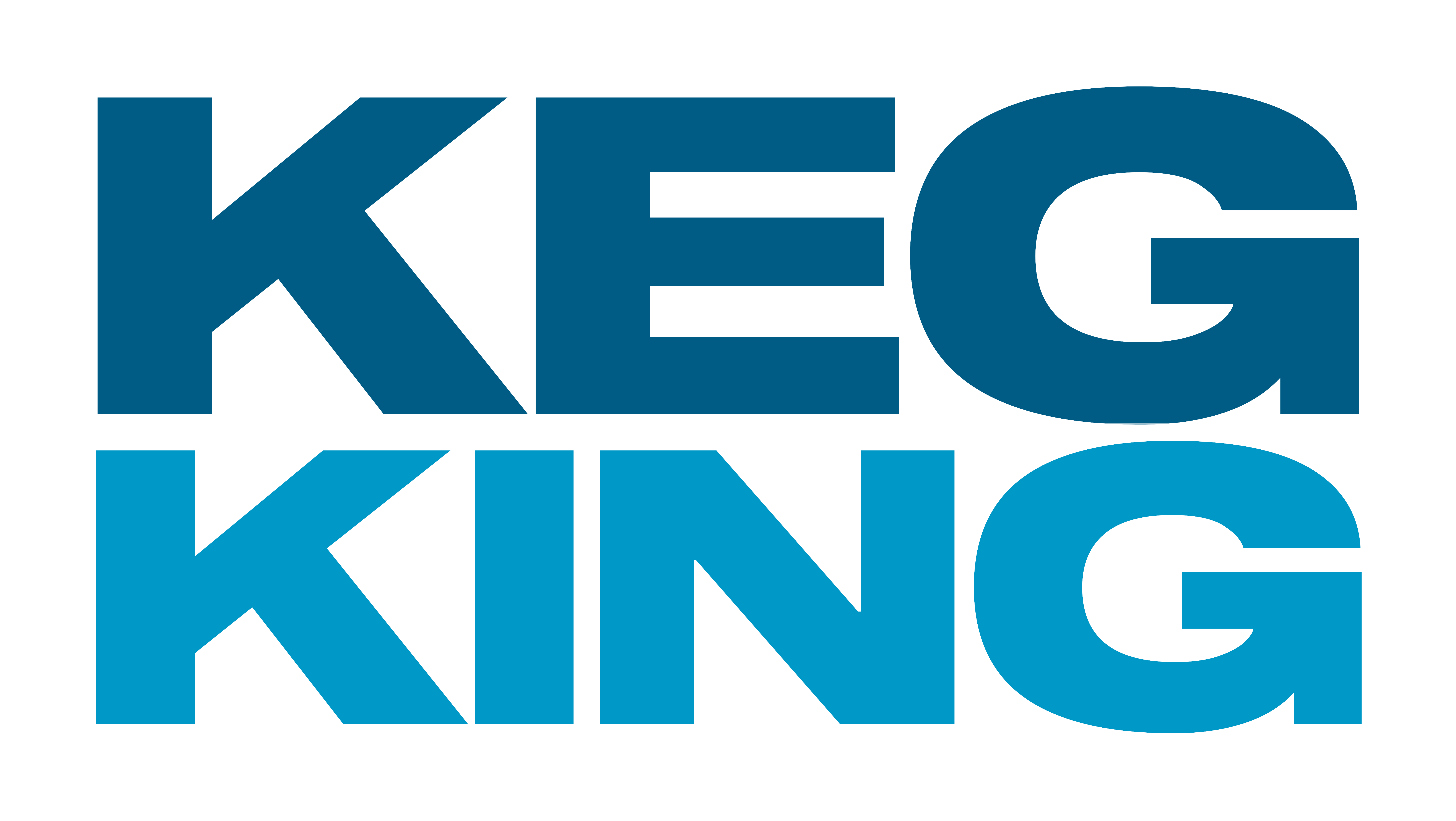 The quest for the perfect beer
has shaped civilization and
inspired technology for centuries
Pouring beer into your glass is the final step in the long journey
to enjoying this glorious ancient beverage
Your beer should be visually appealing,
presenting the exact flavours and aromas the brewer intended.
Every quality dispensing system should preserve these features and present them in every pour.
No other faucet achieves this better than
the patented forward-sealing design found in every tap we sell at Keg King.
Get a pour like no other tap.
Get the best tap out there!
Give your beer every opportunity to shine
exactly as the brewer intended.
Get a Keg King Tap!