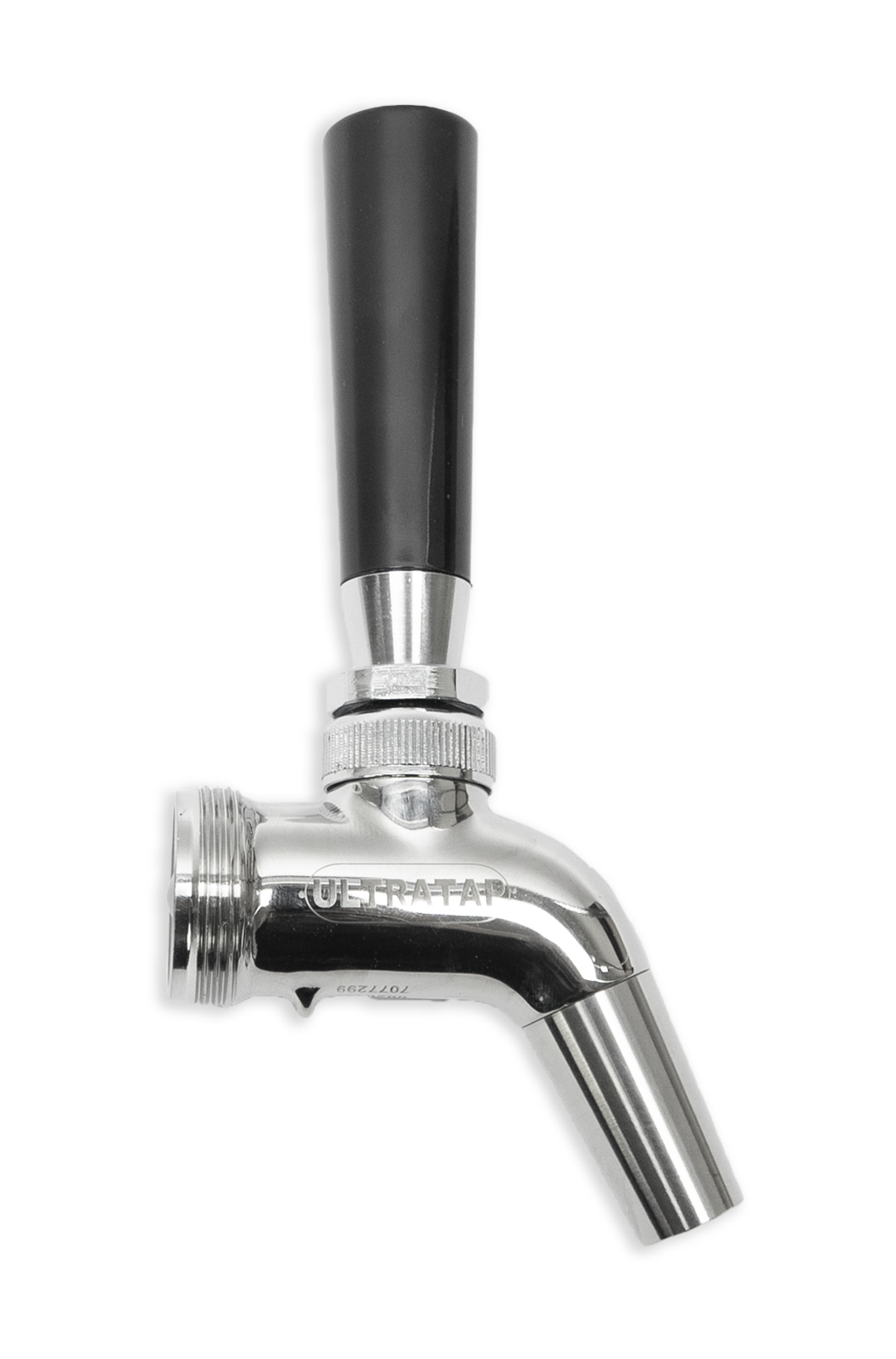 UltraTap™ from Keg King
For the perfect pour, every pour, you need Ultratap™
In 2018, our genuine Intertap line of faucets went through a massive design improvement to become UltraTap.
UltraTap now delivers the ultimate in forward-sealing design to deliver a unique laminar flow experience.
The UltraTap was developed from Keg King Engineering Department's drive for constant improvement.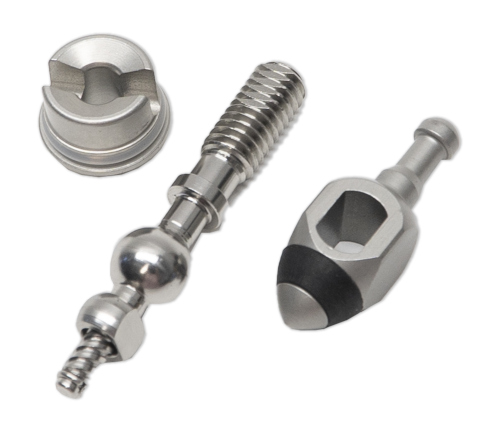 UltraTap builds on the forward-seal design with better integrated seals and a more robust shuttle than earlier forward-sealing faucets.
Three patented design features help UltraTap do what no other tap design has ever been able to achieve.
Made from 304 stainless steel, UltraTap is probably the best value faucet of its kind available in the world today.
To ensure your UltraTap is genuine, just check for the patent numbers on each tap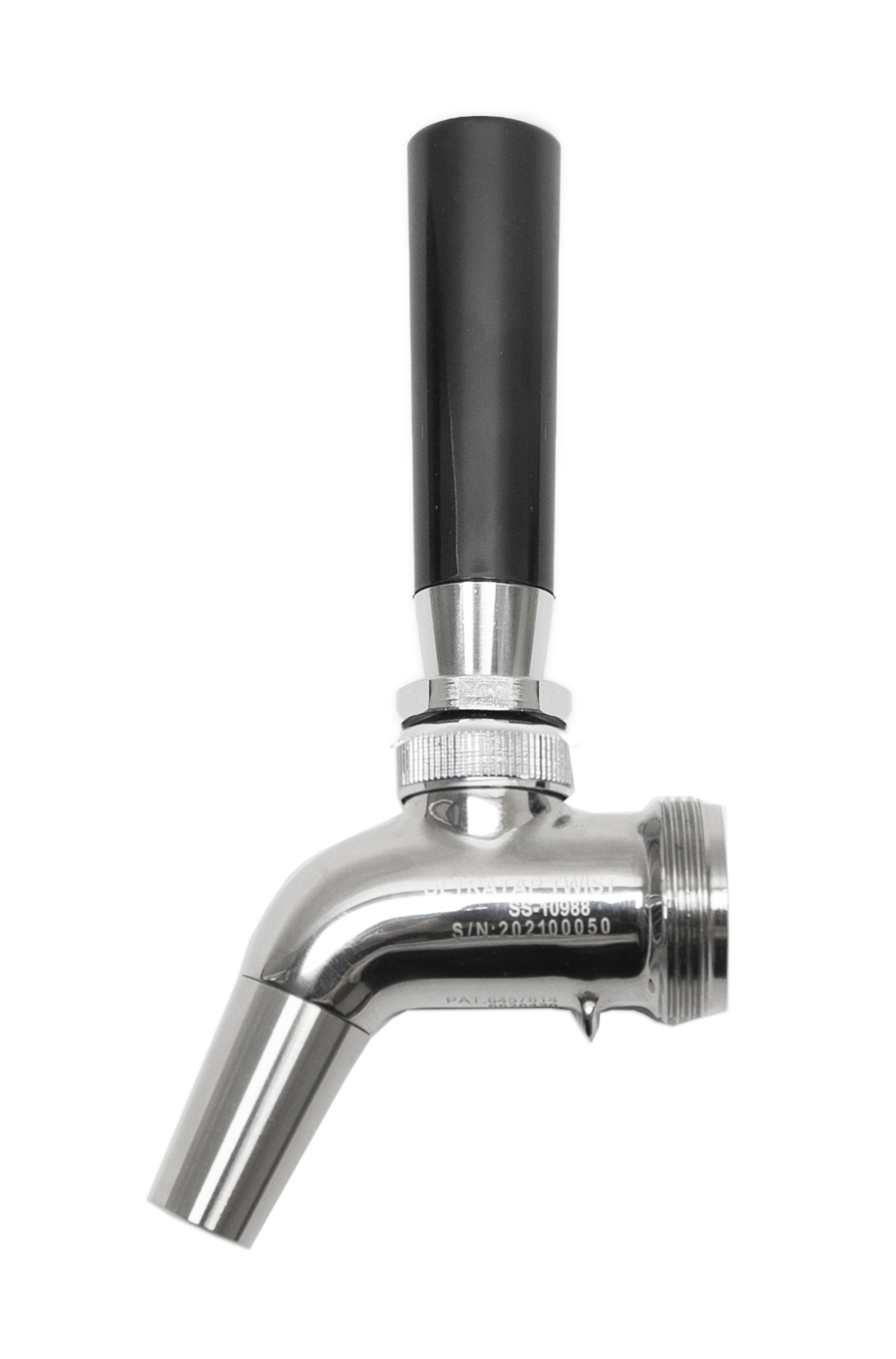 Get a pour like no other tap.
Get the best tap out there!
Give your beer every opportunity to shine
exactly as the brewer intended.
Get UltraTap!
Keg King UltraTap - Stainless Steel Beer Tap